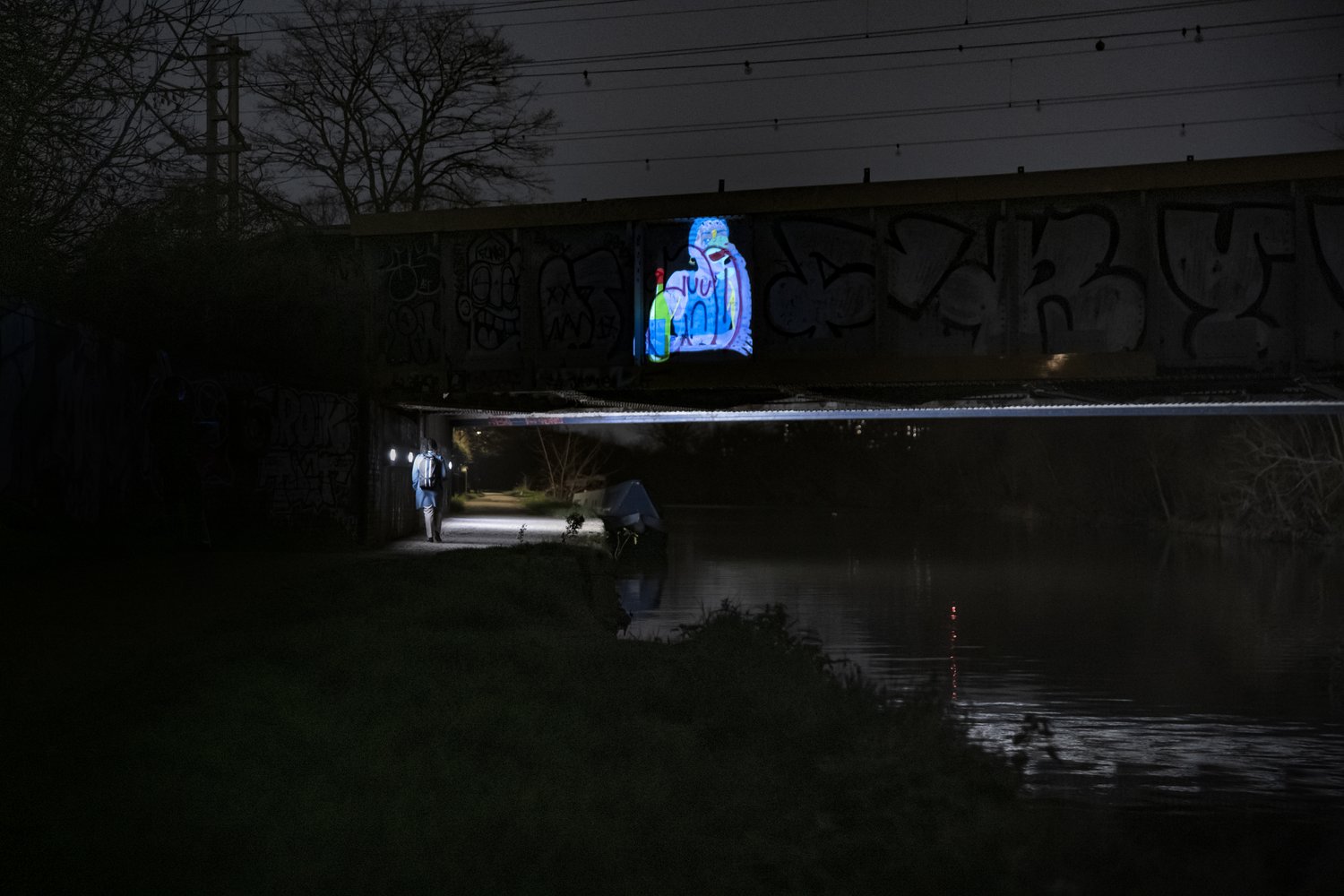 June 2022
Pictured: Girls of Light installation by Hanna Benihoud Studio.
An exciting selection of creative projects have been commissioned to support engagement for the Night Time Strategy engagement programme. The commissions are funded as part of the Government's PropTech programme that was awarded to Wandsworth.
Wandsworth based Chocolate Films will create two new films for the night time: WORK and PLAY
Design and research studio Publica will recruit 10 people from across Wandsworth to create a Sounds of the Borough playlist
Hanna Benihoud Studio will hold workshops with young people to design and build a new installation for the day and night
Watch this space for upcoming opportunities and events!