Thanks to everyone that has given their feedback to the Wandsworth Night Time Strategy!
While we finalise the Wandsworth Night time Strategy document, we have begun consulting on a new Night Time Strategy for Richmond upon Thames, starting the same process we did for Wandsworth last year.
Though they are two very different boroughs, we know that some of you in Wandsworth visit or work in Richmond, or have friends and family there too, so if you have any feedback on Richmond at night please give us your views and send this around to your networks.
Join us in developing this Night Time Strategy for Richmond borough by pinning your views on our interactive mapor leaving your feedback on our quick survey.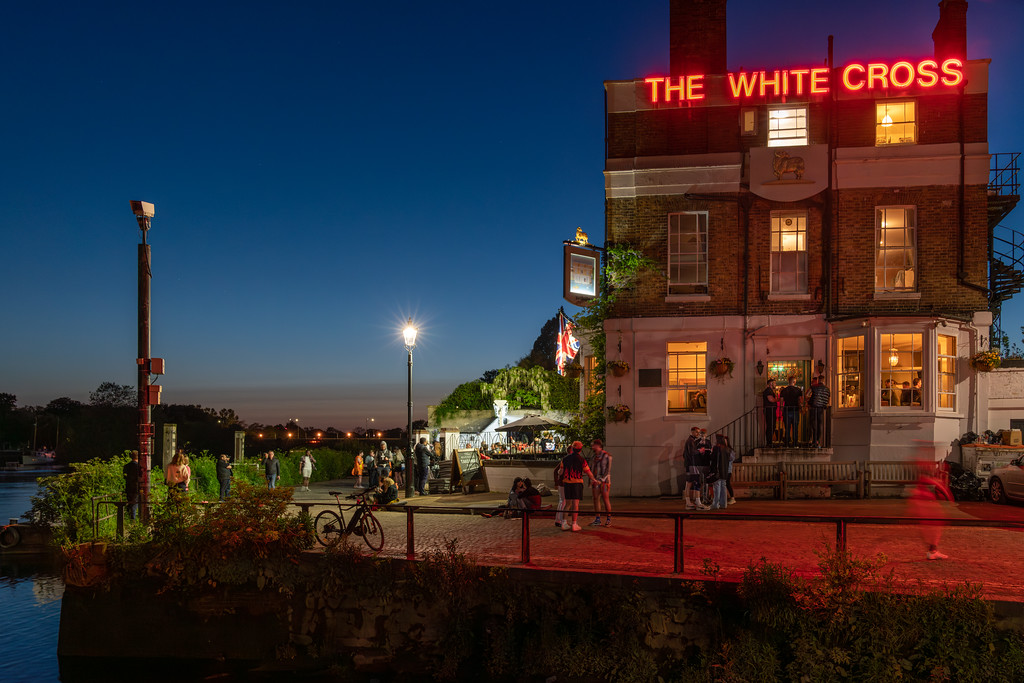 As with the Wandsworth Night Time Strategy, this Richmond Strategy will cover all aspects of the night time between 6pm and 6am, from transport and lighting to shop fronts and safety, and provide recommendations for improvement. We are particularly interested in conditions for night workers, minority groups, women, young and older people, and anyone else that feels excluded after dark.
Have your say now and help us in our journey to make Richmond a more vibrant and safer place. Tell us where you feel unsafe, where you want more or less activity and the places you would like us to improve at night. This information will help us build a clearer picture of night time activity in the borough, as well as to understand concerns and aspirations for specific areas.
This consultation will be open until end of September 2023.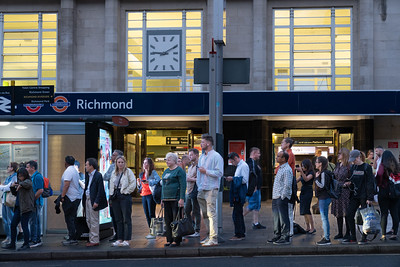 We'll be updating you soon on the Wandsworth Night Time Strategy too....