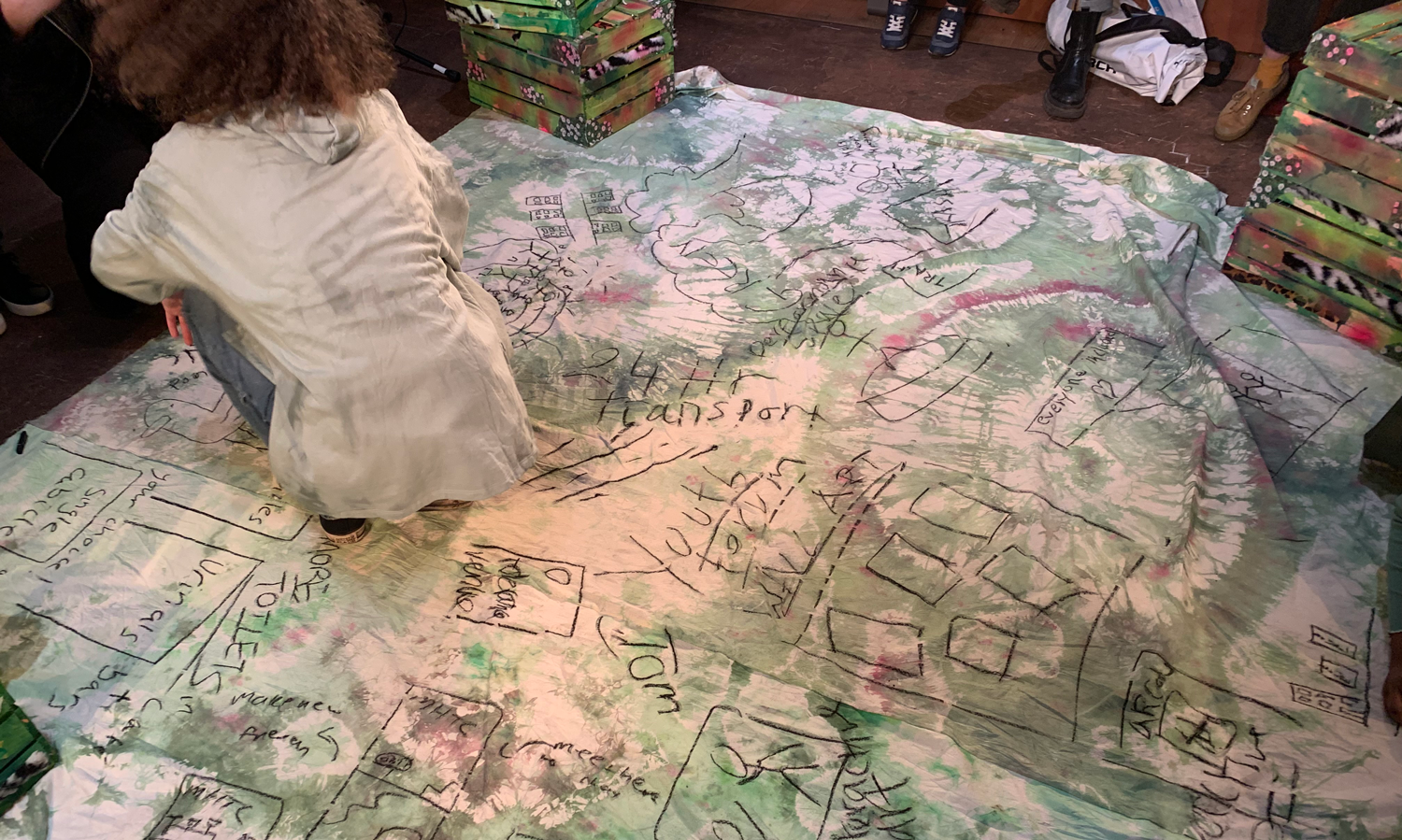 November 2022
The first phase of our research and engagement for the Night Time Strategy ran between February and June 2022. The mixture of events, meetings, panels and the first digital questionnaire reached close to 1,000 individuals.
Learning from these activities has created a solid foundation for the draft Night Time Strategy and will feed directly into our recommendations.
You can read the full report here.
Some of the ideas for Wandsworth you've shared so far:
Better lighting that's also suitable for the visually impaired

Creation of an LQBTQ+ space for Wandsworth

More of a café culture so there are places to stay out in the evening (with or without alcohol)

Clearer taxi pick-up spots in busy areas like Clapham Junction

More USB phone charging points

Cultural and creative interventions to improve safety, light and wayfinding
Thank you to everyone who has shared feedback or been involved in an event so far. There will be more opportunities to have your say in 2023, but until then you can still leave comments on our interactive ideas map.