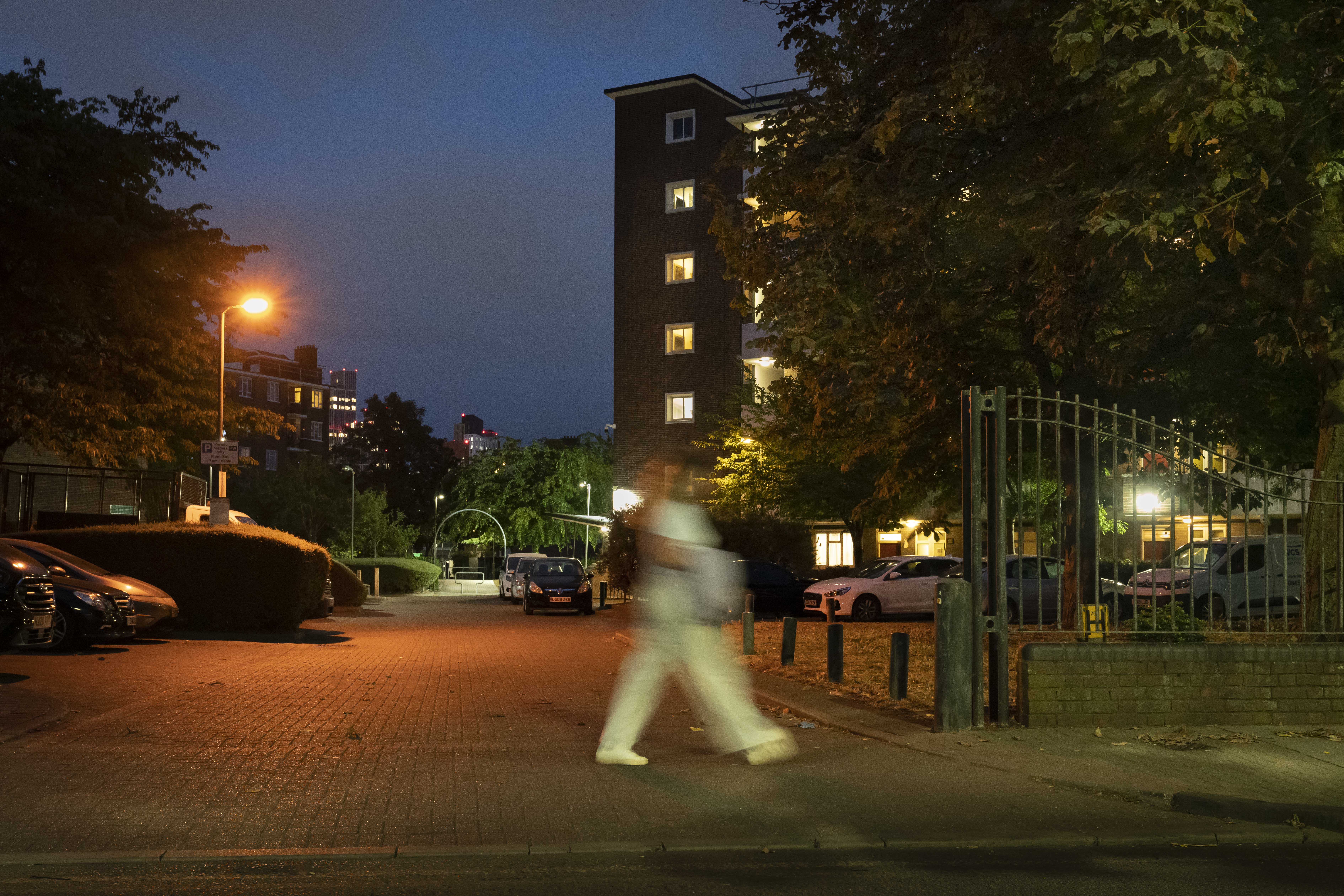 April 2024
Our Night Time Ideas Map collected over 770 responses, with over 50% of people saying better lighting would help them feel safer at night. Well-designed lighting can make high streets feel more welcoming and make it easier for people to walk and cycle at night.
Several areas were described as poorly lit, which was particularly prevalent for women and girls. Wandsworth Park, Battersea Park and Tooting Common were two of the most discussed places. One respondent noted:
'We know the risks to women's' safety associated with this area which are exacerbated by poor lighting. Tooting Common becomes a place where only men feel safe after about 6pm in the winter.'
The council has a duty to protect biodiversity in parks and greenspaces. This means that many are deliberately left as 'dark sky spaces' or 'dark corridors'. Many local park friends' groups, communities and other stakeholders are keen to prevent the loss of dark skies in Wandsworth caused by light pollution.
In urban areas like Balham station railway bridge, Balham Travelodge, Southfields station and the surrounding area received a significant amount of feedback regarding poor lighting, although some comments are more positive.
'The railway underpass...feels quite scary walking alone at night as there isn't a clear view all the way through the tunnel.'

'This is probably my favourite area in Putney and would not like to spoil it with more lighting'.

Whilst there are mixed opinions about appropriate lighting levels in different places, lots of teams in the council are involved in decisions about lighting: from highways and transport, parks and biodiversity to planning.
Wandsworth councillors have recently voted to invest in improved LED lighting in Battersea Park. Capital funding has also been allocated to bridge lighting projects and to bespoke boroughwide street lighting, however details of where this street lighting will be placed isn't available yet.
Get involved: