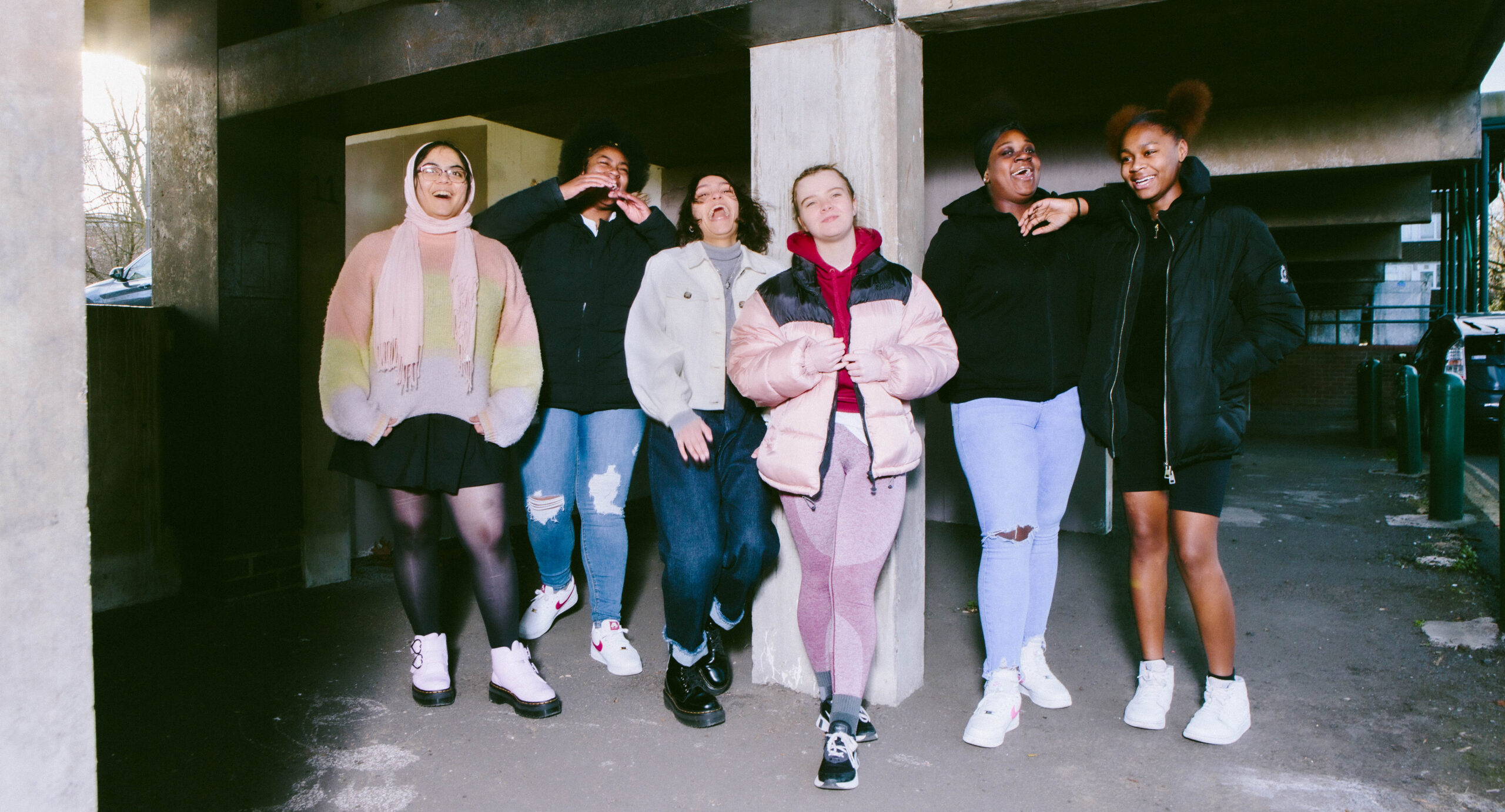 April 2022
Our Streets is a programme for a group of 14-18-year-old women and non-binary people that uses live performance and film to imagine what Wandsworth could look like if we all played a part in designing and imagining our city.
The performance was created over a series of workshops that explored themes about women's safety, the design of public spaces and creative approaches to thinking about places. We held a workshop with the group as part of the development of the Night Time Strategy that went on to inform our recommendations.
You can find out more about Tara Theatre and Our Streets here.
A city is a home.
A place for adventures, venturing into the unknown to come out changed forever.
A city is a place designed by intent and a meeting of people in moments that can never be recreated.
We are here to make the streets of Wandsworth
our

streets.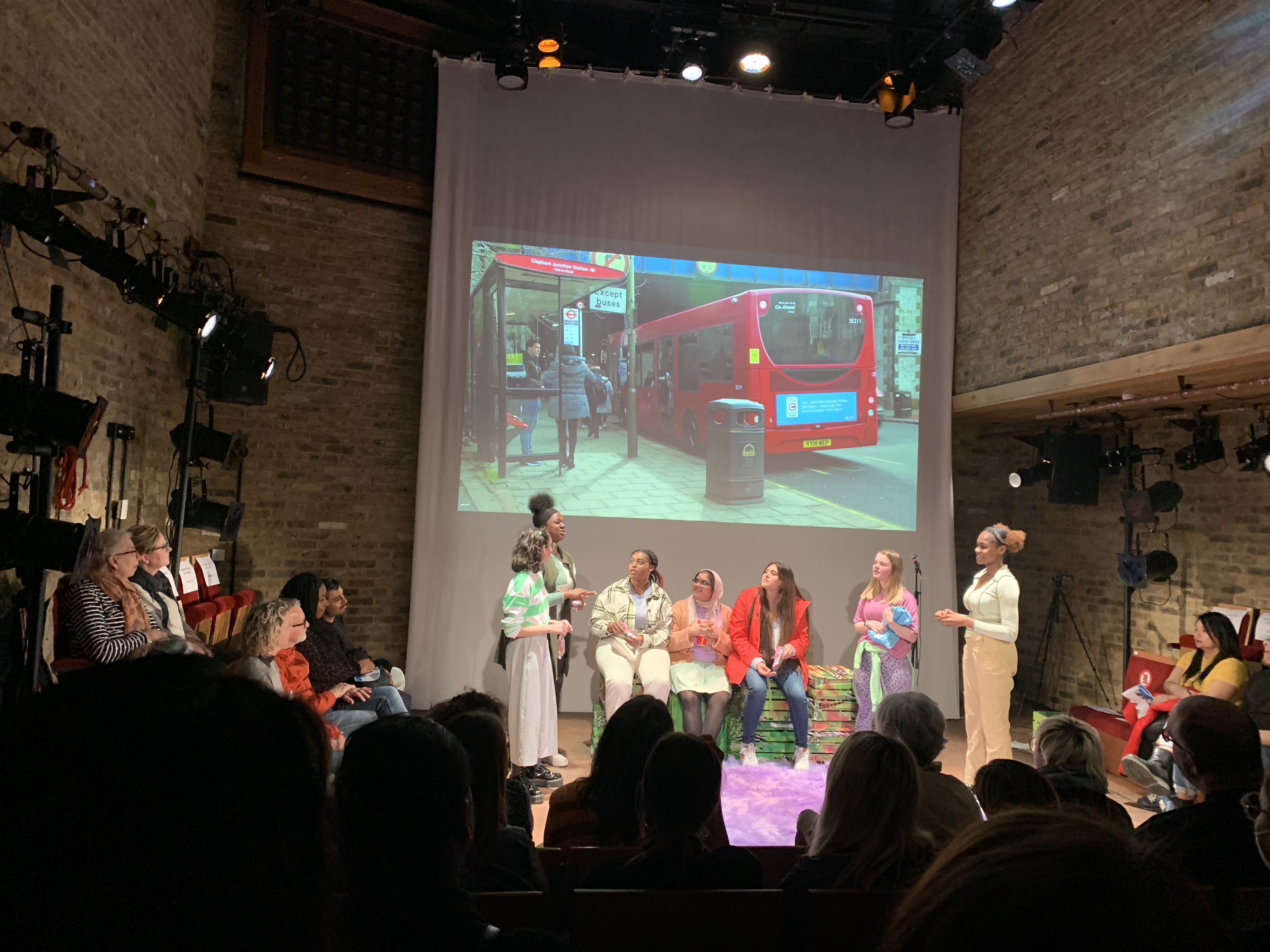 Our Streets by Beth Kapila and Tara Theatre, performed April 2022