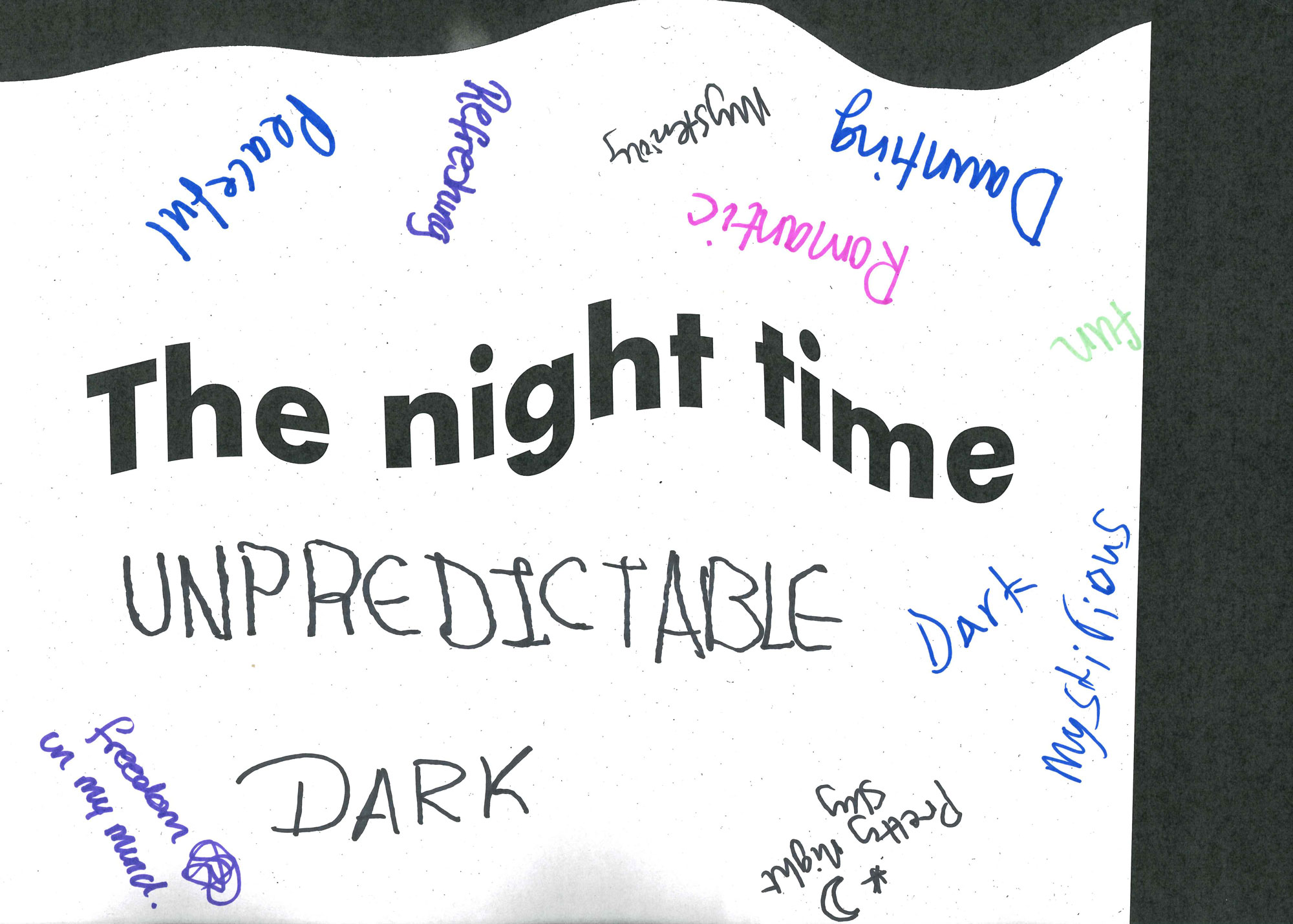 July 2022
The Night Time, Our Time online consultation was held between January and May 2022 to help us understand how residents, workers and visitors to the borough feel about, and use, Wandsworth's town centres. We collected 438 responses - thank you to everyone who completed the survey!
The data we collected will be used to help us better understand each town and local centre, as well as informing the recommendations in the draft strategy. What you told us:
The majority of respondents said they don't often visit Wandsworth's town centres often in the evening or at late night.

Clapham Junction and Tooting are visited the most, with 34% and 32% of people visiting very or quite often.

Roehampton is visited the least in the borough: 75% of respondents saying they never go at night.

Visiting resturants, going to pubs and for shopping was the most popular reasons to go out in the evening , followed by travel and culture.

The most popular requests for improvements were more outdoor space for use in the evening, more cultural activities, music and restaurants.

Most people said nothing stops them going out at night, but some respondents said feeling unsafe, fear of crime and a lack of activities did.
If you missed the last consultation or have more to say, there will be lots more opportunities to to tell us about Wandsworth at night. Watch this space and sign up to email updates to be the first to hear about new opportunities to comment.