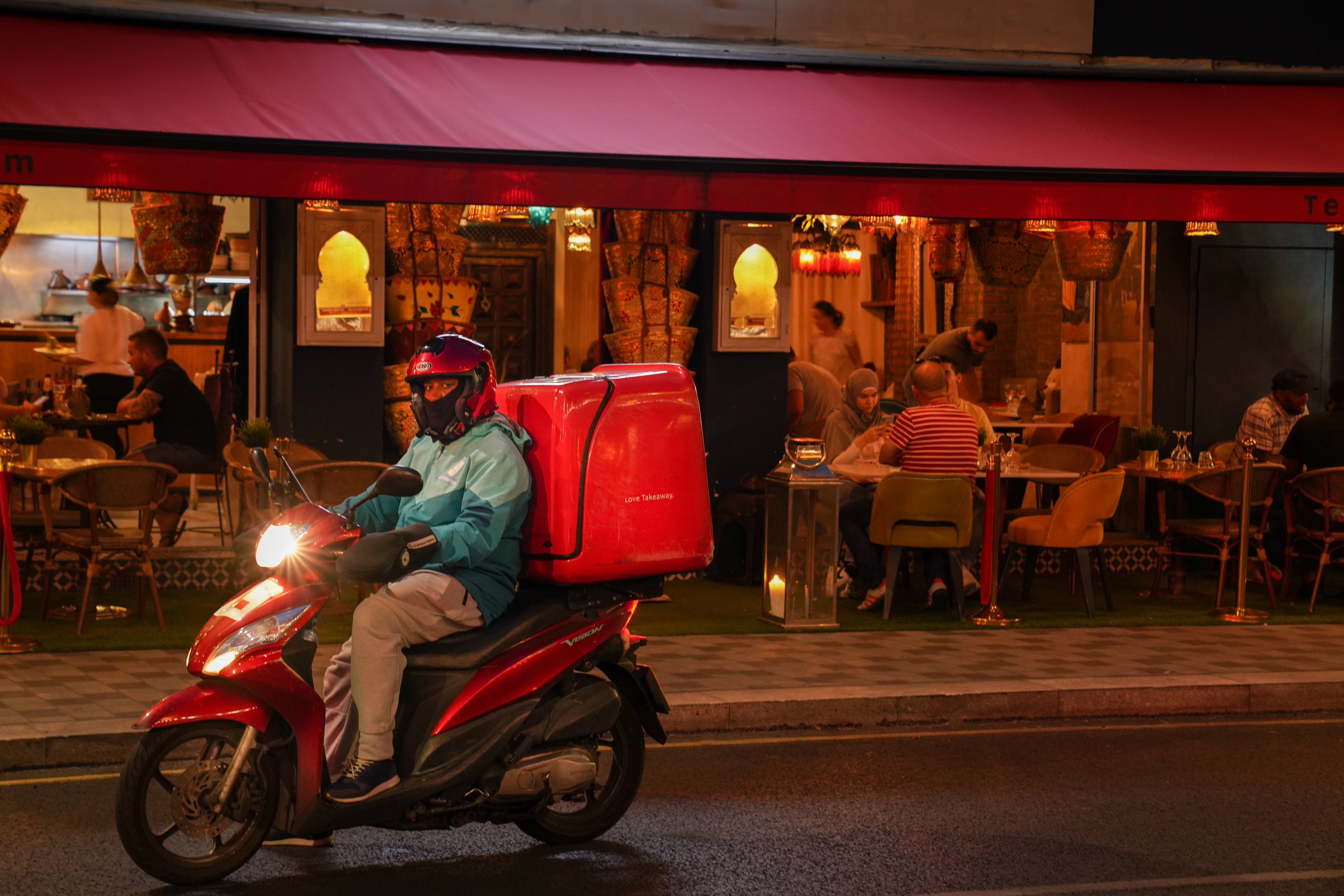 It features a wide range of recommendations, such as improving lighting and transport and encouraging diversity for our town and local centres at night time – beyond just eating and drinking.
You can download the strategy as a PDF hereand leave comments hereor read it online using the interactive image on the homepage hereto navigate the document.
We want to hear from all people who live, work and visit the borough at night, so tell us what you think! You can leave comments on all the recommendations, or just the parts that interest you.
The consultation ends this Sunday 14 May 2023.